All Auto Solutions
Under One Roof
Quick Lube Services, Mechanical Services, A/c & Electrical Repairs,
Insurance Repairs, Denting & Painting, Recovery Service.

Everything in Refrigeration
Additional Fans, D.C Motors, Compressors, Compressor Parts, Condensors,
Evaporators, Expansion Valves, Fittings, Receiver Driers, Resistors,
Power Relays, Seals, Switches.

Parts Center For Japanese, American, German & Korean Cars
Engine,Electrical, Cooling, Fuel, Transmission, Brake, Front Suspension,
Steering, Rear Suspension, Sheet Metal, Air Condition, Body Trim.
Spirit of Quality
Introducing Our New Range of Products - JEYEM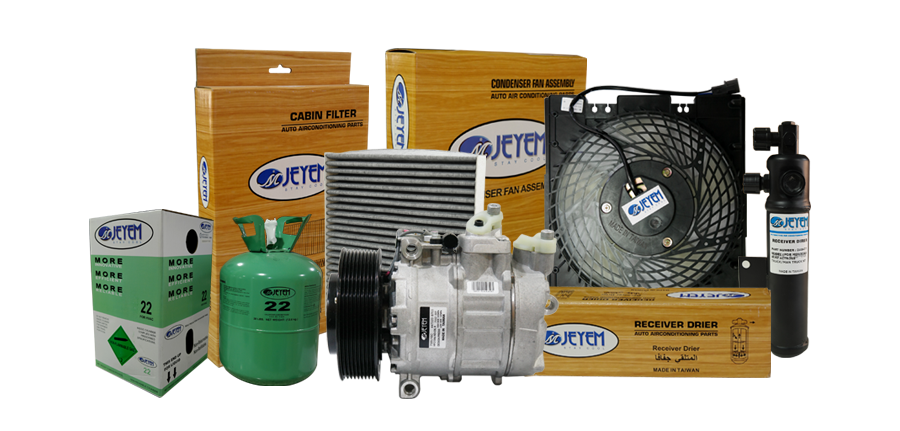 We
Dhanya

Group of Companies

Dhanya Group was established in 1982, under the able leadership of Mr. John Mathai.Headquartered in Sharjah, U.A.E, we have an extensive network across the Middle East. In the last 30 years, we have successfully established multiple strategic business divisions to cater to the various requirements of our industry and customers.
---